"ARE YOU READY FOR A PARTY??"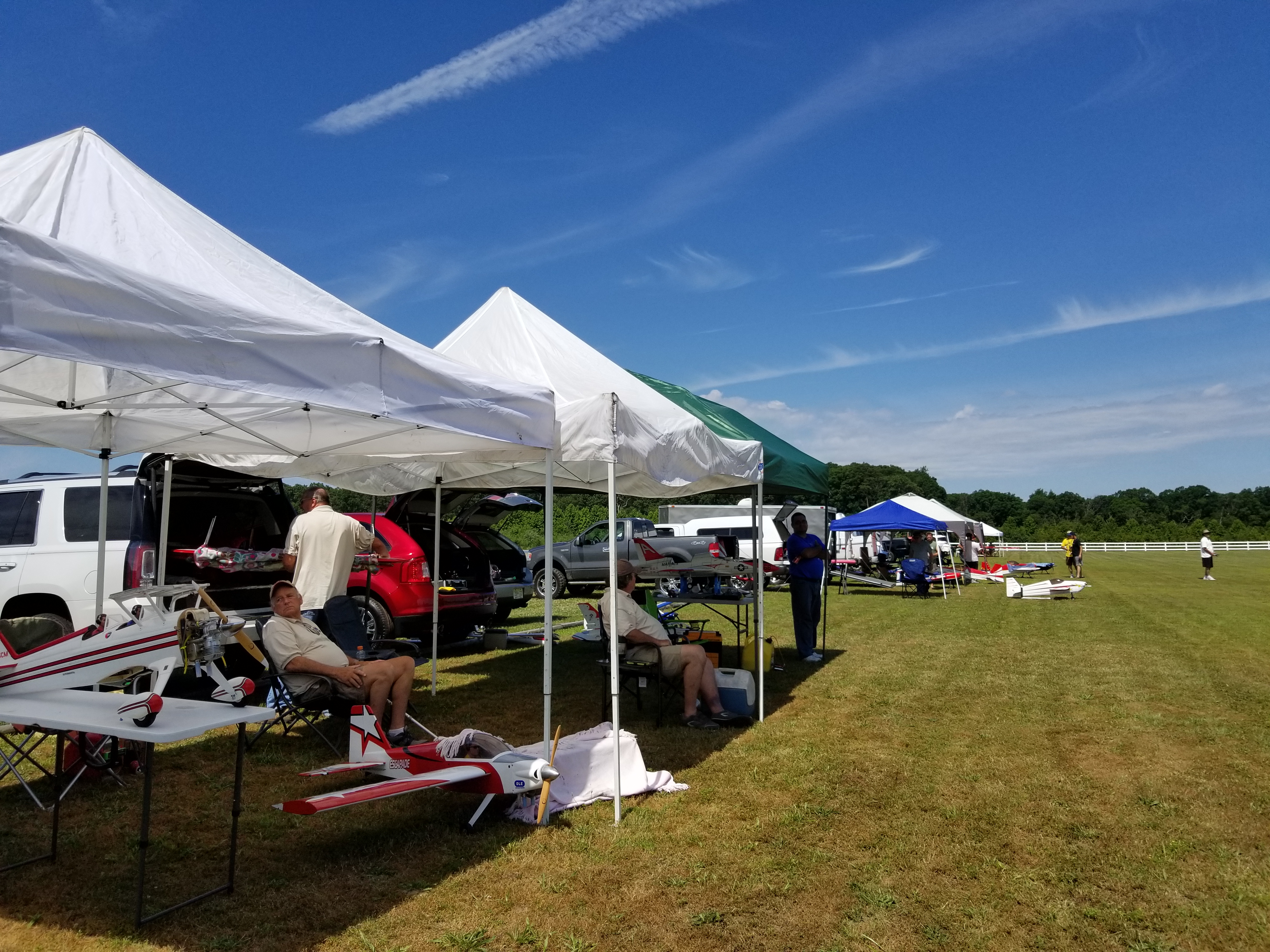 Our member appreciation party is fast approaching. It will be happening on August 20, 2017 at our flying field. Gas flying starts at 9: AM Till Dark. This party is open to members of The Jersey Sky Devils, and their family. There will be no charge for food or flying. Just come out and enjoy the day relaxing, flying, or just shooting the breeze with fellow members. Below is a list of food we will be offering up for your dinning pleasure. If you are on the list to bring something, please confirm that you will be doing so. If you see a void and want to bring something not listed, that you think people would enjoy, please let me know also.
Main Dishes                                               Sides                                                       Other
Pulled Pork—Bert                                   Mac Salad—–Bert                          Soda——Frank
Sausage & Peppers—Frank                    Pot Salad——Frank                       Water—-Bruce
Meatballs—–Bob                                  Deviled Eggs—-Syd                       Gator Aid—Bruce
Baked Beans—-Ed
The club will supply things like rolls, silverware, plates, napkins, condiments and such. All hot food are to be brought in a crock pot so they can be kept warm. You can put back-up hot food in a container if you have extra and we can heat it up as needed. It looks like all we may need are a couple deserts of some sort.  Perhaps someone can crab a cake, pie, or brownies at the bakery.
Frank Mackie Jr.
Update 8/21/2017 (A.Solof)
Pictures: http://www.jerseyskydevils.com/index.php/jsd-picnic-8-20-2017/