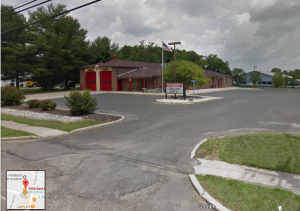 The club meets on the 4th Wednesday of each month at 7PM (January through October).
The November meeting, if any, will be scheduled separately to avoid Thanksgiving.
The December meeting occurs at the Club's Christmas party.
The regular meeting place is at:
1500 East Oak Road (and Main Road), Vineland, NJ
Changes to a meeting's time and place will be posted on this website's calendar .